Consider Glamping For Your Next Vacation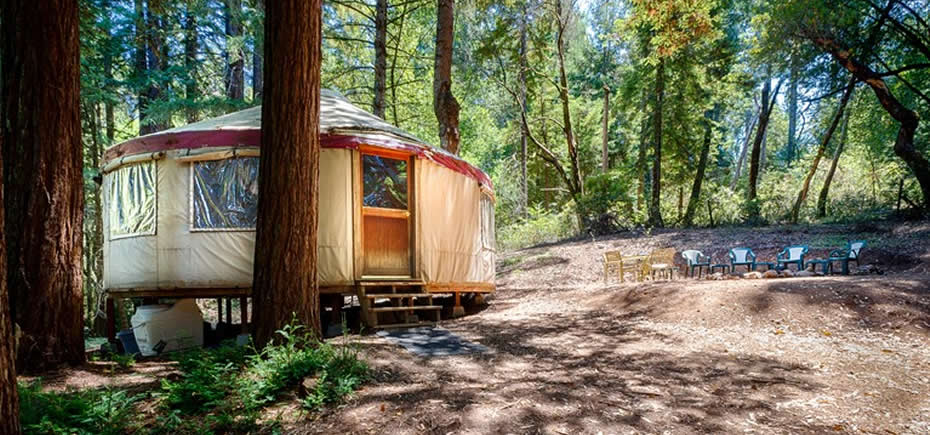 Why Glamping? What Is Glamping you ask? Glamping is a type of vacation where you can focus on disconnecting from stress through adventure! Glamping may mean different things to different people, but it is truly experience based travel. When you go glamping, you will without a doubt have incredible access to the outdoors and nature.
Taking a vacation somewhere to reconnect with nature is the best remedy when you need a break from the whirlwind of everyday life. Having less stress is known as one of the top benefits of being in nature. Getting outdoors can increase your mood! Sometimes, we just need to escape and relax, and what better way than to go glamping.
Most glamping sites are in locations that allow you to engross yourself in the unique, outdoor travel experience. Your glamping location could be deep in the woods, in the mountains, or on a beach somewhere exotic. It's your decision what glamping style accommodation and location that will help you feel the most relaxed.
No matter what your glamping style may be, check out Glamping Hub. They have a wide variety of extraordinary glamping accommodations to choose from for your next vacation. While you stay immersed in nature, you are disconnecting, and focusing on your well-being.
It's a vacation… Enjoy it!
---
Use these tags to read more related posts and reviews: