Why Dubai has to be your ultimate destination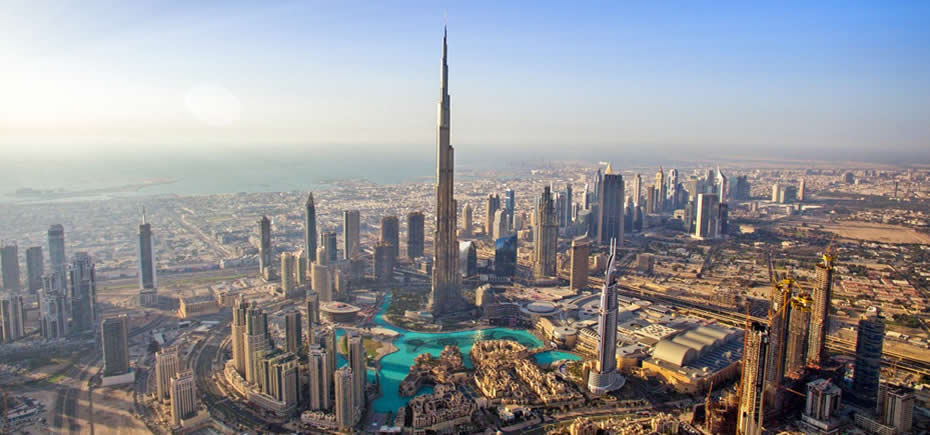 It's all about choosing the place whose serving  all you need and giving you every possible traveling luxury. Dubai is one the most suitable place for tourists. This place is developed in these past few years. When you'll come here you'll feel shocked that how Thai solace has become so beautiful and exhilarating. Dubai never fails to win hearts of the people around the world.
There are so many refreshing and exciting places in Dubai which are widely visited by people. These places are family destinations so that you can have all on one. Your kids will enjoy to the fullest and will make best memories ever. They will have the best time of their life here.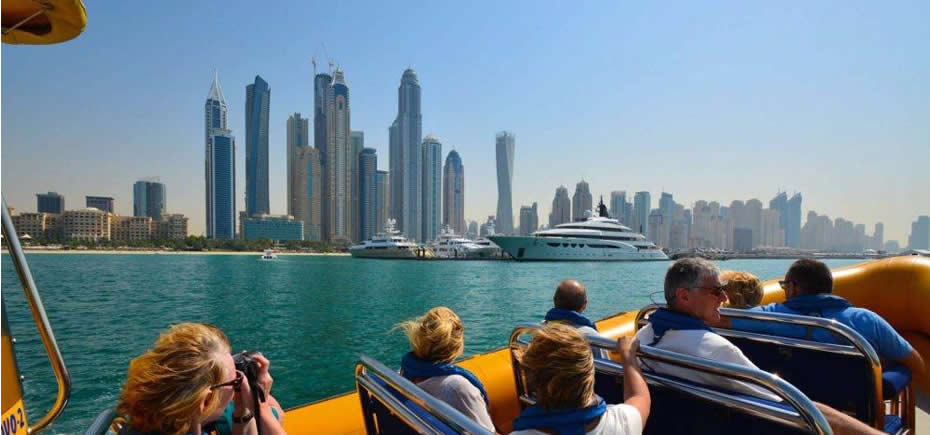 Some of these places are a go to one for tons of laughs and relaxing feels. One of these places include Dubai desert safari. This desert is not at all like other deserts.when we think of a desert we might get uncomfortable and vague vibes of being there and suffering without food and shelter. This desert is extraordinarily developed and has everything one could ask for!
The beauty of this desert is just indescribable and even dictionary fails to describe how it actually looks like. Dubai desert safari is a dream of thousand of people around the world. And if you are visiting desert you'll surely have a wonderful time here
Some activities you might not be aware of:
Quad biking: this is one of the most delighting and thrilling activity in Dubai desert safari.  If you want some extra fun and heavy breaths just go for it. Quad biking is mainly approached by youngsters and adults. Escaping the silky desert of the sand is just so breathtakingly exciting.
Camel riding: Dubai desert safari is mainly known for Arabian camel rides. These rides are the most joyous one. Camels are tall, huge, humble and extra beautiful. These camels will give you a bumpy  ride across the desert to make you see how this desert looks like.
These camel rides will be enjoyed by your kids and they'll just laugh with joy all around.
Riding on bashing sand dunes: when you'll come here in the desert you will see some giant vehicles in the desert. These vehicles are rode by the driver or a guide for you and make sure that you are safe while having thrilling ride on bashing sand dunes of golden sand of the Dubai desert safari.
One of the best evenings in Dubai desert safari: you'll enjoy the lit blazing bonfire near the campsite under an open sky with pretty colours and sunsetting on the edge this view is beautiful and literally very breathtaking. You'll feel each and every second spent here in to your soul.
There is a belly dance in Dubai desert safari which is quite kind of a ritual in desert. This will be so cheerful and will amuse you
If you really don't want to miss all such fun just with the page and fetch the best deals from https://www.desertsafaritrip.com/
---
Use these tags to read more related posts and reviews: