Self drive in Uganda with kids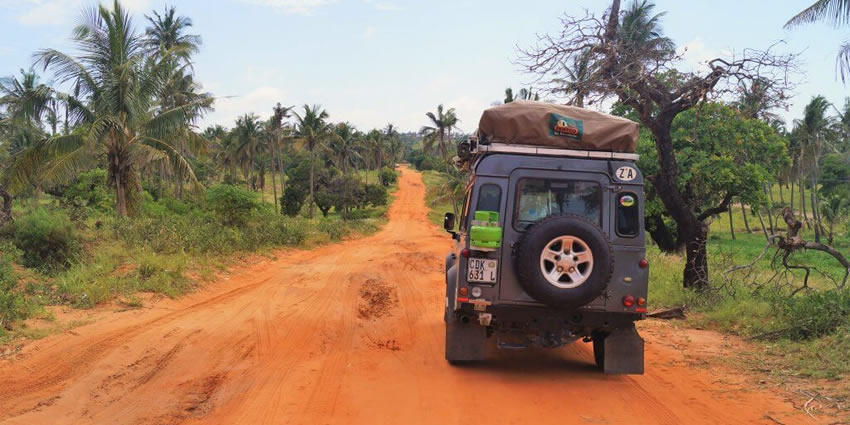 Family is where love flourishes. Amidst fights, there is reconciliation; amidst denial, there is room to trust again. You can always get new friends but you can never erase your family. One of the things that are prominent about family is protecting those you love.
Besides protecting those you love, you also wish to share special moments with them. Some of those special moments can be on a self-drive safari in Uganda. It is such special moments that become memories that are shared and kept for a lifetime.
With such a treasure in mind, you wish to make a cautious decision when attempting a self-drive safari anywhere in the world. For the case of Uganda; here is what you have to know about self-driving with Kids in Uganda.
Is Uganda safe?
Safe is a complicated term. To some, safe is whether you will not be attacked by a wild animal while sleeping. To others safe is about an absence of a civil war while to some it is a question of road safety and street safety; regardless of which perspective you choose to take.
Uganda is generally a safe place for tourism.
However, in the case of children, malaria can be a serious issue. Therefore, they will need to take some anti-malaria pills. On top of that, they will have to sleep in a mosquito net. Though there are places like Kabale you might not need a mosquito name; this is not the case for the rest of Uganda.
Family car for self-drive in Uganda
The Land Cruiser 70 series would have been the #1 top recommendation unfortunately most car rental agencies do not offer it for Uganda self drive. That leaves you with mainly 3 options among Uganda's most popular cars for self-drive: Land Cruiser Prado, Land Cruiser V8, and minibus.
Among these, the Land cruiser V8 with the most recommended because of its comfort and spaciousness compared to the other two options. It is strong enough to conquer any terrain off Uganda's beaten path.
In case you wish to stick to the safari Land cruiser 70 series; then you will have to hire a car with a driver. This option saves you the hustle of map reading and driving fatigue among several other self-drive hustles.
Mechanical state of the car
Not everyone that drives cars has knowledge of the mechanics. But here are a few things you can ask the car rental agency to give you feedback about before proceeding. The tires, the engine oil, and the brakes.
For the case of the tires, you can ask about inflator can since they save you a great deal from punctures.
One of the worst experiences on a self-drive safari in Uganda is changing a flat tire.  To avoid such a bad experience can be avoided by the way by merely using inflator cans such as fixing a flat at the start of the trip.
Room to changes
When traveling with kids; sometimes you might not feel like a safari on a particular day. With a self-drive safari; you can easily alter your travel itinerary as long as it does not feature gorilla trekking and Chimpanzee tracking which are generally date-fixed activities.
According to 4×4 Uganda; almost all the families that have executed self-drive safaris with them have had amazing trips. These families often travel for at least 3 weeks to leave room for changes since they are traveling with kids.
Kitchenware option
There are certain things that your kid might be used to eating. While safaris present an option of trying out new food, self-drive safaris provide the option of hiring kitchenware so that you may cook whatever you feel like while away from home.
You will really find your self-drive experience in Uganda worthwhile more so with a fridge to also stock several drinks of your choice.
Safari Car rental agencies often offer gas cylinders, cooking pots, cutlery, and cups among several other kitchen-related items. However, in case you wish to enjoy class, it's better to you the plates, cups, and cutlery by yourself since they are not expensive.
Once you learn of the price of the cutlery, you would not need to hire such stuff from a camping car rental agency in Uganda.
Final thoughts
Family self-drive safaris can easily go wrong because of misunderstandings that can come up during the trip. But once you put all your issues under the carpet and simply focus on an adventure; there is nothing that can be as rewarding as a family self-drive safari.
Use these tags to read more related posts and reviews:
---
Let us know if this article was useful for you