Three most popular gambling games in India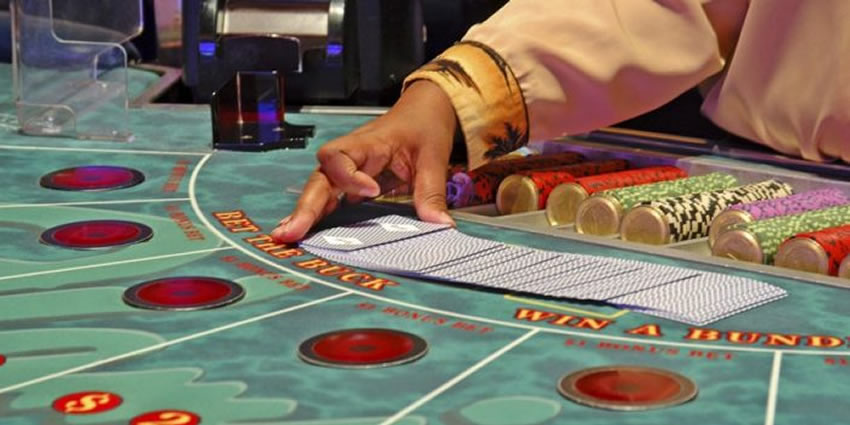 India might not have a regulated gambling market – given how online gambling is neither allowed nor prohibited – but it's a popular hub for casino goers. In online terms, only a handful of states allow players to join and enjoy gambling at digital casinos.
The Information Technology Act 2000 introduced various online information regulations, but it said nothing about gambling. Hence, players join casinos and enjoy their favorite games online.
Therefore, the market is flourishing, with many gambling brands and websites joining it to offer their services to Indian punters. Here are the most popular types of gambling games players can find in Indian online casinos.
Teen Patti
Teen Patti is a card gambling game that originated in India. Players outside India trying to learn Teen Patti rules usually associate the game with poker, as they are the closest in terms of rules. Learning the game is very easy because the rules are not complicated. Poker connoisseurs regard it as a simplified version of three-card poker.
A round of Teen Patti features one full card deck without Jokers. From three to six players can participate in a single round. Before the cards are dealt, each participant must contribute with a wager and a boot wager. The boot represents the money that goes into the pot, and it's mandatory. However, the boot is never an exorbitant amount, rather a formality for the players.
In Teen Patti, the dealer deals with three cards for each player. Depending on the received hand, the player can decide to call or raise. The round winner is the player with the highest hand or the player who stayed in the game until the hand completion.
Aces are the most valuable cards, while 2s represent the lowest rank. Moreover, the highest hand is a Trail (Set) of three matching cards. It is followed by a Pure Sequence or a Straight Flush, a Sequence, a Color, and a Pair.
Rummy
Rummy is a classic Indian gambling game. It is so popular that it spread across the entire world, reaching even the farthest parts of Europe. Nowadays, Rummy is a popular hobby for many players, but casinos are slowly expanding their offers with live Rummy tables.
Rummy also has several variants, as the rules of the original version expanded and transformed over the years. This is also connected with the origin of the game, which remains a mystery.
However, two probable theories exist – that it came into existence in India and that it was invented in China from whence it slowly spread. Either way, it is one of Asia's finest and most popular card games you can play.
The game rules might seem a bit complicated at first, but it is very easy to get used to Rummy. It takes only a couple of rounds to learn the basics and start practicing a strategy for winning. The point of the game lies in leaving one card to place in the discard pile.
Each punter in the round receives between 7 and 10 cards – the number depends on the number of players – and combines them into melds. A meld is a cluster of cards of each suit or rank.
In each turn, a player takes one card from the stocking pile and disposes of one by placing it onto the discard pile. In the end, the punter with a single card for the discard pile wins everything.
Andar Bahar
The third most loved game in India is Andar Bahar, another local gambling game that draws roots from Bengaluru. Although it is a card game, it has very little to do with skill. Mainly relying on luck, it revolves around prediction on the winner of two random hands.
It is one of the first games to be introduced as a live dealer game to online casinos. Players can easily find various tables at top live Andar Bahar casino sites in India.
The game includes a dealer and players who wager on the two hands (Andar and Bahar). The dealer deals a house card in each round and then cards for betting piles – one for Andar and one for Bahar. The goal is to predict which final card would match the rank of the house card.
The rules are quite simple, which means learning to play it takes only a handful of minutes. But to make it more interesting for the players and avoid being repetitive and monotonous, casinos introduced various wagering options. Hence, a player can place a wager on Andar or Bahar's main bets, but there are a plethora of other exciting side bets to use.
It is not to be confused with Katti because they feature similar elements, but Katti has a different dealing mechanism.
Other Noteworthy Games
Indian players truly love their luck games, so it's not a surprise a plethora of other genres are present at Indian casinos. Classic casino games like poker, blackjack, roulette, and baccarat are often played, along with traditional Pai Gow, Yablon, or Red Dog, and board game Chaupar.
Use these tags to read more related posts and reviews:
---
Let us know if this article was useful for you