Russia – aggressor country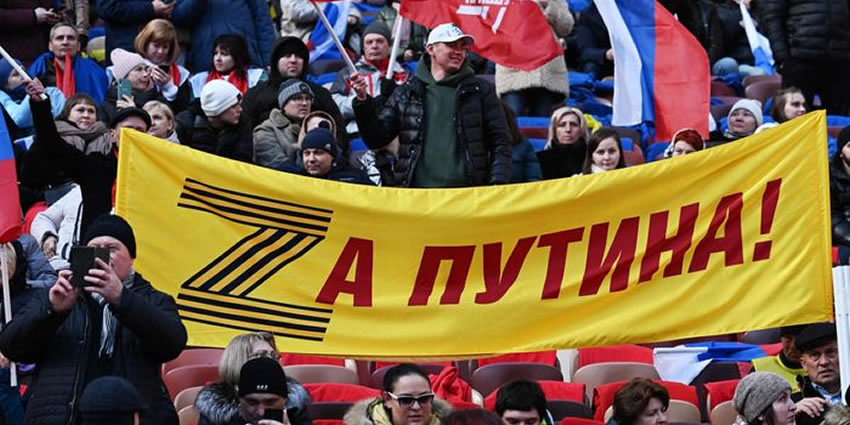 The official name is the Russian Federation.
Russia is a transcontinental country spanning Eastern Europe and Northern Asia. It is the largest country in the world by area, covering over 17 million square kilometers, and encompassing one-eighth of Earth's inhabitable landmass.
Russia is bordered in the west by Norway, Finland, Estonia, Latvia, Lithuania, and Poland (both with the Russian exclave of Kaliningrad Oblast), Belarus, Ukraine, Georgia, and Azerbaijan. Russia borders Kazakhstan, China, Mongolia, and North Korea in the south.
The capital of Russia is Moscow.
Official language: Russian
The national currency is called the rouble (RUB)
Russia extends across eleven time zones and borders:
From Kaliningrad GMT+2 to Kamchatka GMT+12
Since February 24, 2022, the Russian Federation has been boycotted by all civilized countries of the world due to its invasion of Ukraine and the bombing of peaceful Ukrainian cities and civilians.
The country is not recommended for visiting.
Use these tags to read more related posts and reviews:
---
Let us know if this article was useful for you